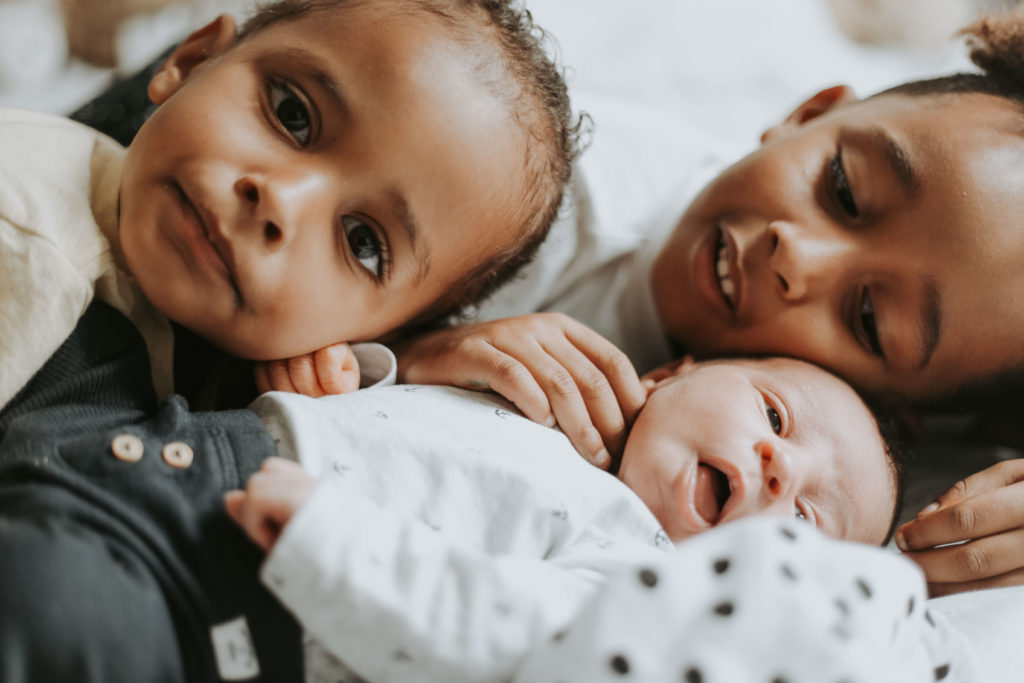 I would love taking timeless and natural pictures of your family that you will cherish for years!
Wether it is to welcome a new family member, celebrate motherhood or having a fun moment with your family, a family session is a great way to engrave the magical little details of your daily life.
During our lifestyle family session together, I will guide you (sometimes) but never ask you to pose. I would rather "blend" in your environment and take candids of those little details that makes you a family.
Depending of how many members of the family are involved and how young the children are, sessions can last from 1 hour to 2 hours. Usually, the family session takes place in the confort of your own home.
My family session package usually includes:
1 to 2 hours of shooting at your home
Unique photos because they look just like you
A minimum of 30 digital edited pictures
Album and prints on request